Patient & Visitor Information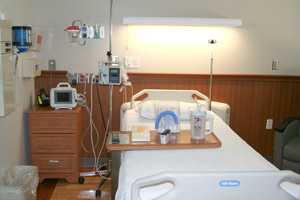 Visiting Hours
Family and friends are welcome to visit during your stay from 9:00 a.m. to 9:00 p.m. daily for patients staying overnight. We recognize the value that visits from family and friends contribute to recovery.
Handwashing
It is important to the health of the surgical patient to wash your hands before you have direct contact with the patient. After direct contact, hand washing is also encouraged. Hand sanitizer dispensers are located in each patient room for your use.
Parking
Parking is very accessible at our facility. You can drop off the patient at the front door and park accordingly. Signs are posted for easy accessibility.
Visit our
Map and Directions
page.
Vending Machines
Vending machines are available in the main entrance of the facility before entering the surgery center. There are both beverage and snack machines available to visitors. Complimentary coffee is available in the waiting room for family members.
Area Restaurants/Shopping/Conveniences
Area restaurants/shopping/conveniences are located at exit 125A and 125B on I-75. Take I-75 north two exits and you will find a host of restaurants/shopping/hotels/motels available to you. Some of amenities at the above exit are listed in the next column.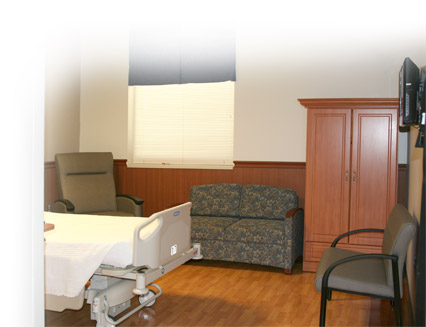 Should you need further information, please be sure to ask.